November through February are the most popular months for new engagements. Get a head start on wedding planning with Pantone's choices for top rated colors for weddings in spring of 2014.
Dazzling Blue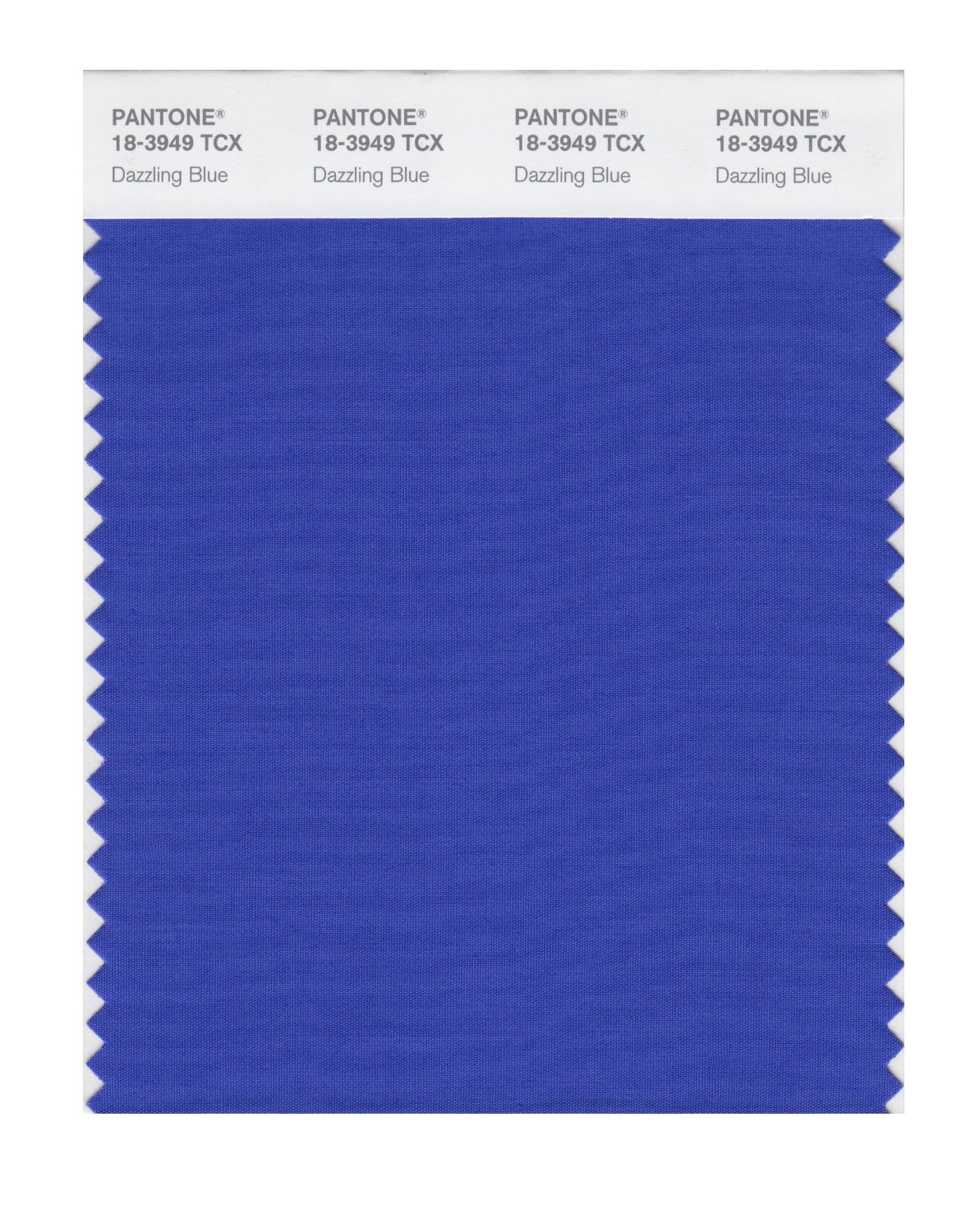 Think Facebook logo and that is the shade of blue predicted to be the most popular color of the season, Pantone's color of the year.
Violet Tulip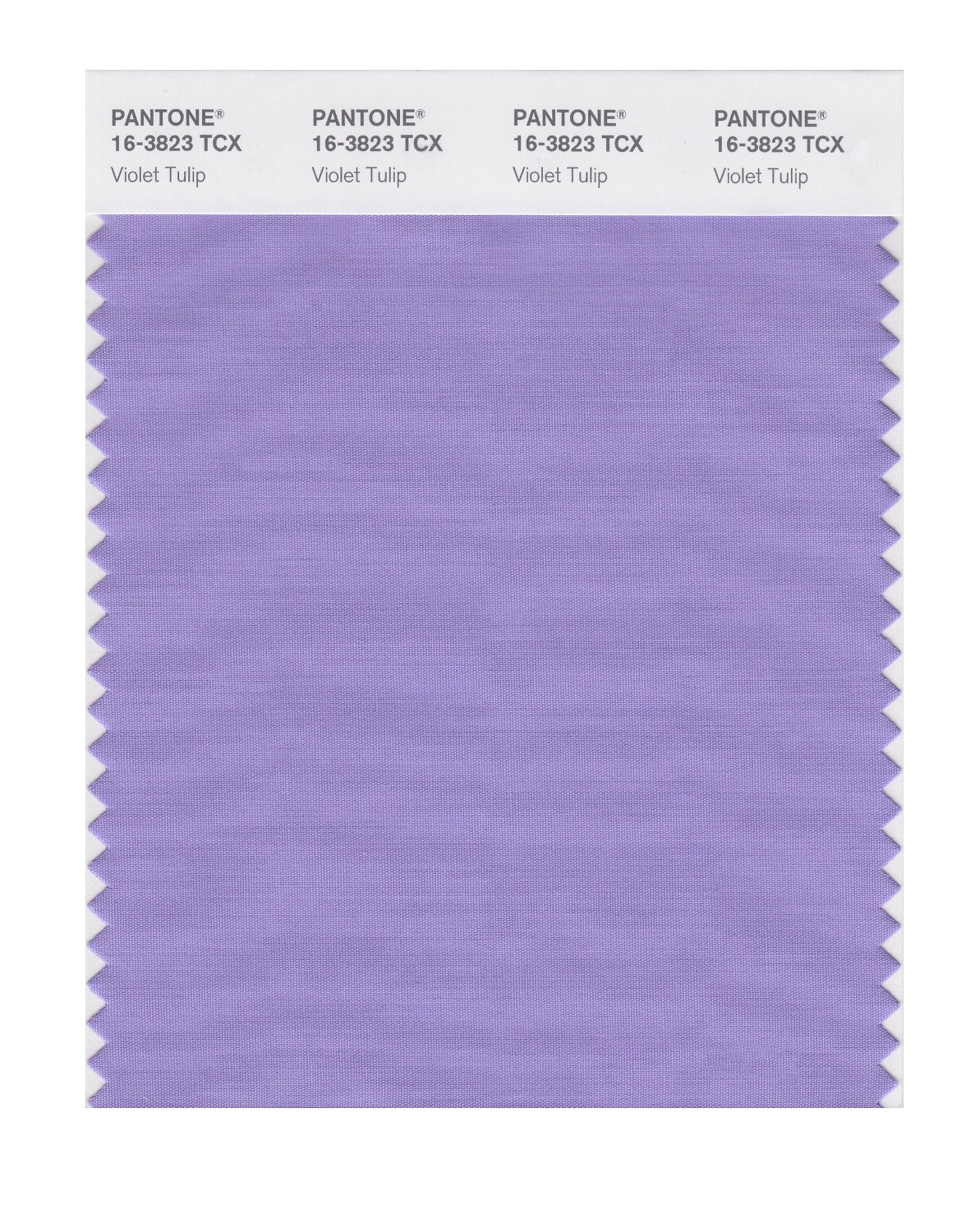 This pretty shade of lavender will be easy to incorporate into floral accents or sweet chiffon bridesmaids dresses.
Radiant Orchid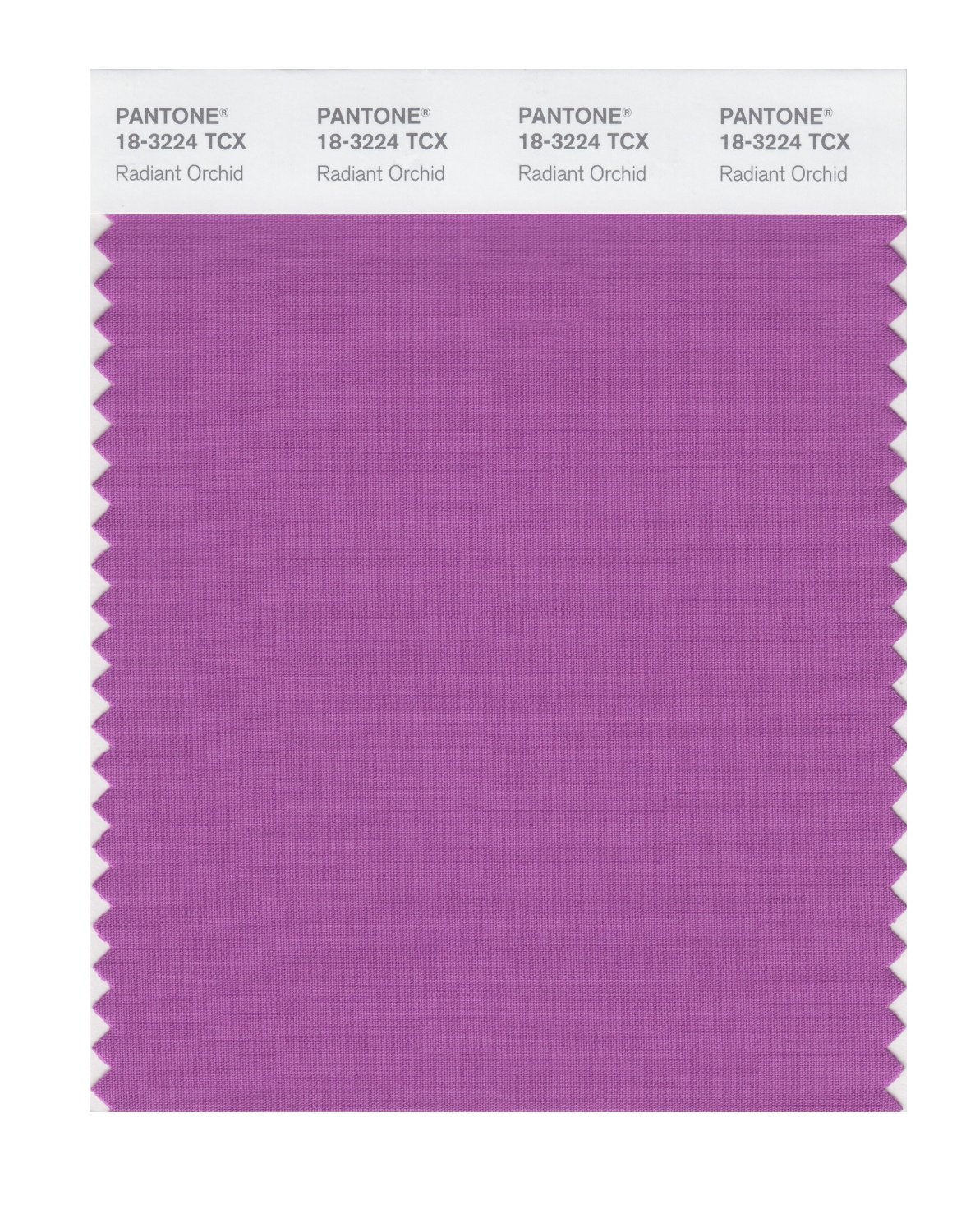 Recently spotted on Kate Middleton in her first official portrait with the baby prince, purples in general are sure to be popular!